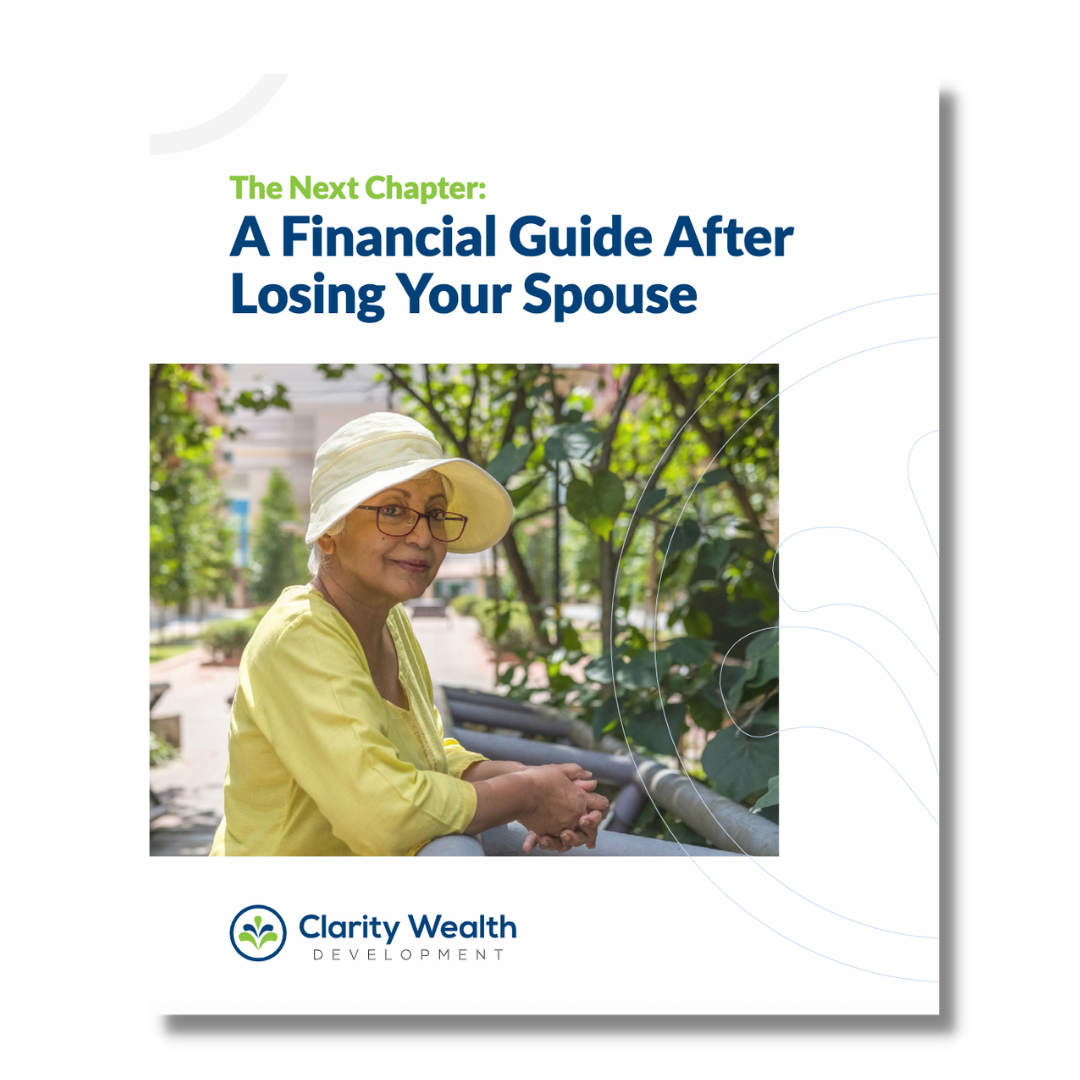 Free Downloadable Ebook:
A Financial Guide After Losing Your Spouse
The loss of a spouse comes in many forms, but the challenges are similar. This guide is intended to help you through this difficult time as you work toward building a clear view of the next chapter in your life.
Inside this guide, you'll learn...
How to choose your accountability partner(s)
What decisions should be made now and what can wait
How to take control of your finances on your own
Who should be on your financial team
Where to find valuable resources