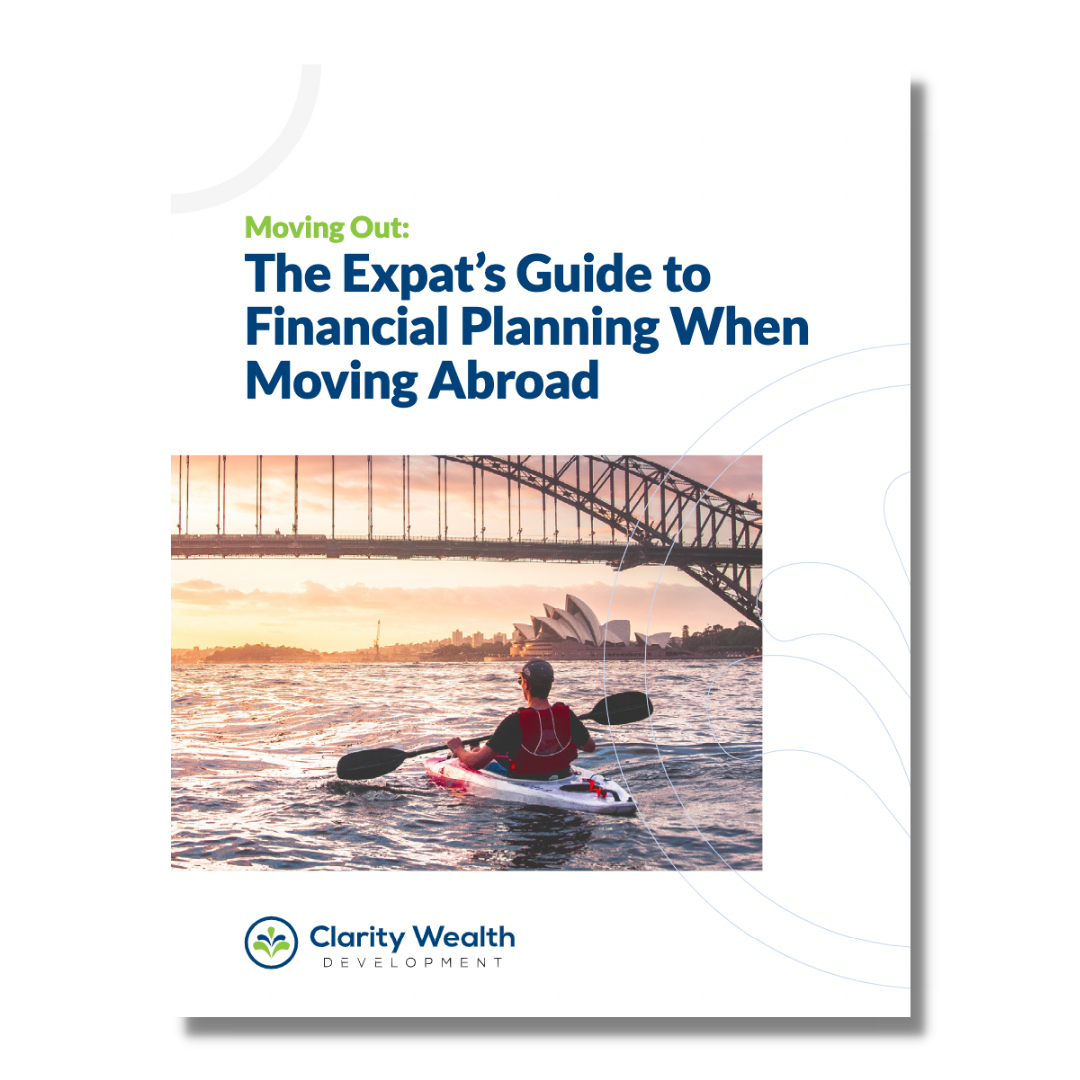 Free Downloadable Ebook:
The Expat's Guide to Financial Planning When Moving Abroad
Moving across the globe can be an exciting and rewarding experience, but it can also bring about stressors. This guide is intended to limit the number of unpleasant surprises you have to deal with so that you can kickoff your journey on a positive note.
Inside this guide, you'll learn...
How to identify the best decision-making framework to use as you encounter decision points along the way
How to maintain relationships across borders
How to keep your finances in order
How to avoid legal and financial complications when developing an international estate plan